Wow, has it been a few months already? How time flies.
Progress on the new iFlash for Mac and iOS is coming along well! The Mac version is being designed for OS X Yosemite, and the results are pretty awesome so far. Here's a sneak peek: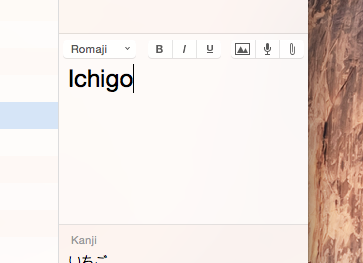 It's still very early though, and there's lots of work left. I'll announce more updates later :).
Davey